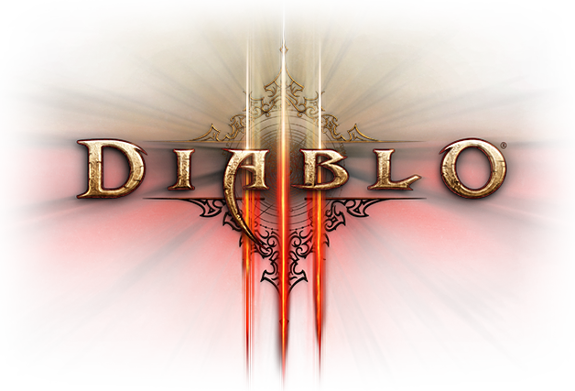 Record
Greater rifts
Only a select few can secure a place on the leaderboards... But what about the rest of us ?
Save all your Eras's Greater rifts records for each class, each game mode and each type of game.
D3Mystic
Features
Register an account to start documenting your Diablo III progress.

Customize
Profile
Choose your avatar picture or upload one, tell us about yourself and more. Browse the profile of each player.

Save
Seasons
Display the Seasonal Journey Chapter you reached, Conquests and Greater Rift records you won for each season.